---
Three Goddesses attended to the beauty of the most beautiful Goddesses in Greece: Aphrodite, Venus, and Hera.
presentation start
Whilst the people admired the beauty of Aphrodite, Venus, and Hera, the Charites were behind the scene, making sure their beauty was well demonstrated and maintained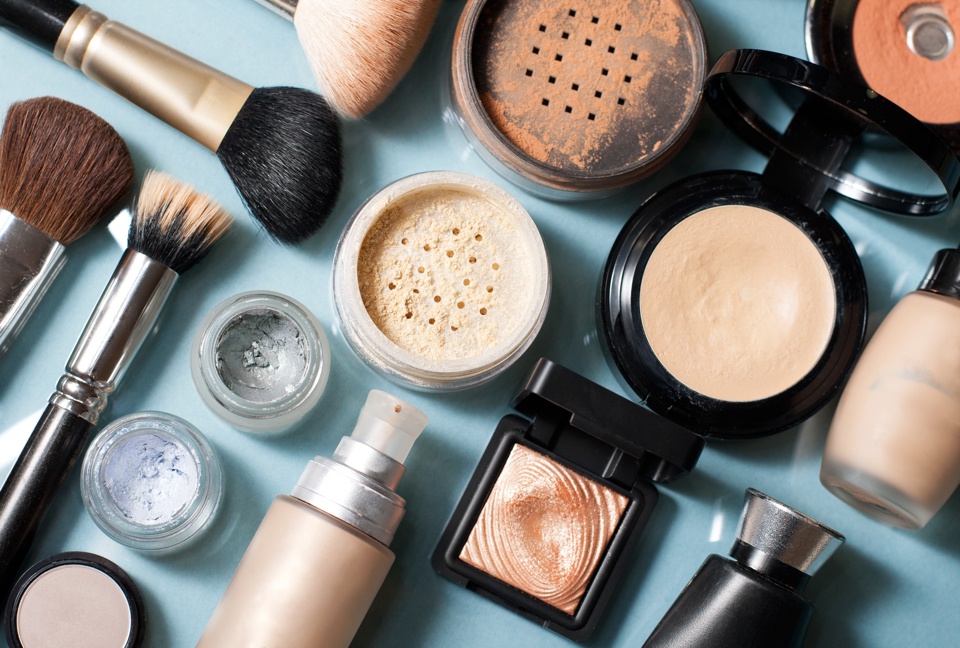 MADSquare Inc. was established on January 2015 and opened its CHARIS platform with the mission of maintaining the beauty of its customers around the world.
We don't work with just anyone.
We work with Korea's best beauty makeup artists.
We don't sell just anything.
We carefully handpick the most reliable and effective premium products.
We make it easy for everyone.
With video content, we approach our customers in the most friendly and easy manner.
CHARIS provides the optimal solution for both product providers and online celebrities.

Product providers can experience maximized marketing ROI with minimum expenses and online celebrities can monetize their online power by promoting reliable products and content.